Staging Site for Antelope Valley Community Training Center | Website Under Contruction
About AVCTC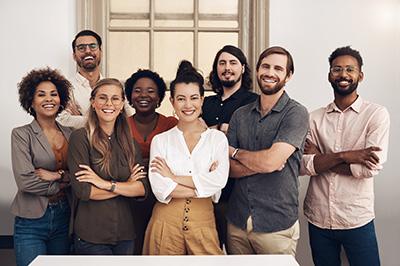 Antelope Valley Community Training Center is committed to providing short-term, low-cost, high-quality training to residents of the Antelope Valley. We utilize a project-based instructional model to help our students acquire and develop essential career-readiness technical skills.
Our hands-on courses are taught in a well-equipped, up-to-date, environment where students learn from experienced instructors who are passionate about teaching and community development.
Please note: This website is a staging site intended for the display of content layout services provided prior to the implementation of the website's design. It does not reflect what the website will look like once its new design is installed.